Microsoft 365 Coaching
Does this sound like you?
You've upgraded to 365 and there all these shiny new toys, which seem really fabulous but don't know how to use them all?
You want to get better at using Excel or Word so you can have a productivity Blitz and just get better at your job?
You've got a mountain of data and want to Use PowerBI to produce live reports to impress the board?
The company has switched over to using teams but not everyone is getting the best out of it and you need a bit of coaching to get people using it, full stop!
Sharepoint seems good but you have a sneaky suspicion that you could be doing some awesome workflow automation to save time and make your processes slick?
If these are your challenges then you need to call Daniel on 09 281 4034 or email sales@vertech.co.nz to find out how our professional coaches could train your team to enhance your IT investment and make greater gains!
---
Some Bosses worry "Isn't a WASTE If I spend all this money training my employees and then they LEAVE?"
To this I say "What if you don't INVEST in getting the best from your people and THEY STAY!?!"
Daniel Watson - Managing Director Vertech IT Services
---
Our Ready to Run Coaching Builds Staff Productivity
All sessions in the version of the application you have and can be run as either a 3hr session with hands on practice (short mid interval break) or a 90 minute coaching session followed by 90 minute floor walk.
for as little as $900 for UP TO 10 staff!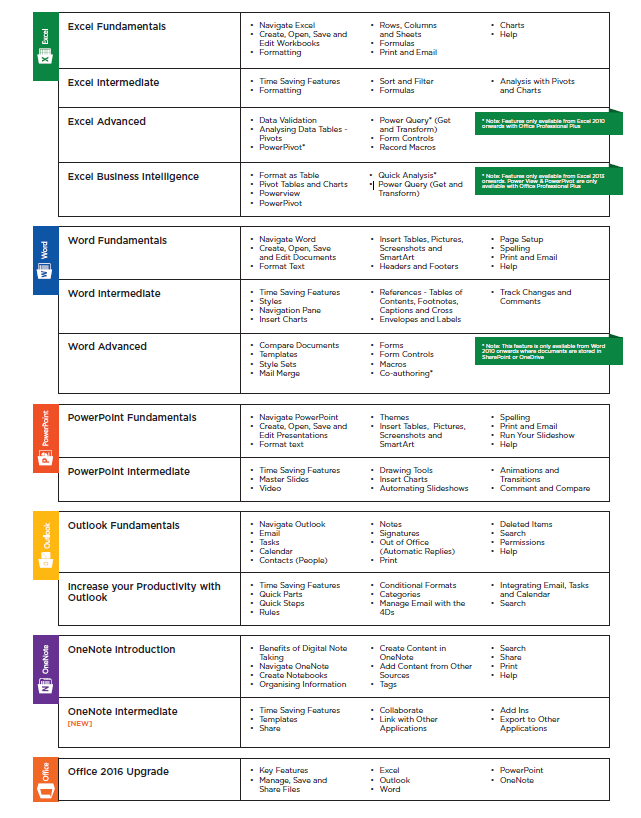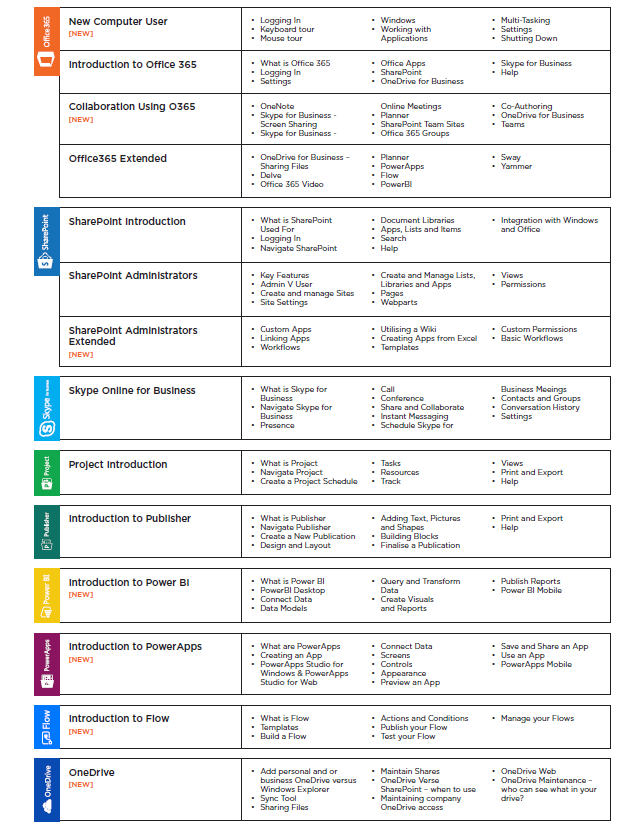 To get your staff pumping and feeling good about the cloud give them the training they need to succeed!
Call Daniel on 09 281 4034 to ask about a training package for your team or email sales@vertech.co.nz
---