Logistics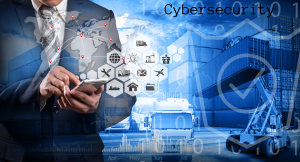 6 Reasons Why Auckland Logistics Companies Choose Vertech for Their IT Partner:
1. We know Logistics!
We have been supporting Logistics companys for 10+ years, we are a Cargowise Technical Partner and a Member of the Customs Brokers and Freight Forwarders Association. We've been around long enough to have seen everything and thoroughly understand your business needs.
2. 100% Hack Free CyberSecurity Guarantee For Peace Of Mind
You depend on your IT systems to deliver so you can deliver for your clients, downtime results in lost reputation and money when orders aren't getting pushed out the door. We're so confident in our security services that we offer a moneyback guarantee and a free recovery if any PC's we have under our comprehensive protection suite get hacked.
3. Responsiveness
We know that we you call for help that last you want is to fight your way through a auto attendant number maze or to leave a voice mail. We always make sure a human is answering the phone 24x7 so you can get the fastest possible help when you need it most.
4. Teamwork
We recognise that no one person can be everything to everyone all the time so we've built a team of competent experienced engineers to look after our partners. We allocate a primary and backup engineers to every customer but also ensure client documentation is up to date so any of us can jump in and assist.
5. No Technobabble, No Geek Speak, Jargon or Obscure TLA's (Three Letter Acronyms)
We listen to your needs and will give you our recommendations in plain english.
6. Quarterly Business Reviews
We regularly keep in touch with our clients to make sure we are keeping on track with your business requirements and to let you know of new tech trends your business can take advantage of.
This is what some of our client have to say: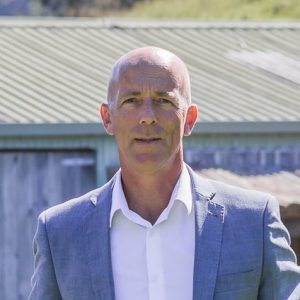 Feeling like the most important client
Vertech have brought a number of software innovations to our IT landscape but, most importantly they have managed to maintain a human face and a desire to make us feel like their most important client.
Most Kiwi Companies want to know who they are dealing with particularly with IT. Our systems and data are the most critical aspect of our business, it has to be looked after by somebody you can trust and Vertech with their personalised IT solutions provide this.
If you are considering making a change in your IT support team take the step closer to Vertech, their people and structure are top quality.
- James Boughey | International Cargo Systems Ltd
---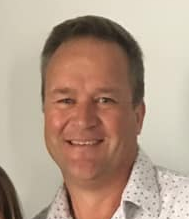 Big Enough with a Personal Touch
Surprisingly one of the unexpected benefits of moving to Vertech's comprehensive TrueCare Flat Rate Remote Support plan has been the ease of invoice reconciliation. No more needing to check the monthly billing – a time saver!
What I really like is that Vertech is both big and experienced enough to be able to offer solutions suitable to our business and small enough to still offer a personal touch. So if you want a company who cares about their customers, offers quality solutions and tries to understand your day to day business then choose Vertech. If you want to be a number of a sales column for a sales rep, choose the other people!
Supporting role in Business Growth
Daniel provided an alternative quote of what was actually needed versus what our supplier wanted us to buy. This then gave us the leverage to get a better deal!
- Phillip Rashleigh | Director | DSL Logistics Ltd
Disaster Recovery Planning